I would recommend using BSC, but since you're here - let's continue

Connect Polygon Mainnet to your MetaMask wallet. This can be done automatically by using our website.
Just proess "CONNECT" on top right corner and if you don't have Polygons network, you can instantly add it.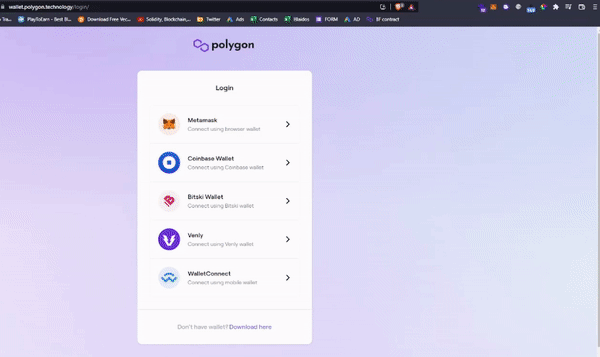 You will get WETH on your wallet (Basically ETH, but wrapped in Polygon chain). You can add it to MetaMask by going here: https://coinmarketcap.com/currencies/weth/, looking at contracts and adding Polygon one to MetaMask
Time to convert your funds to MATIC. Use this gasless swap to swap your WETH to convert it to MATIC for free.