experimental weapons program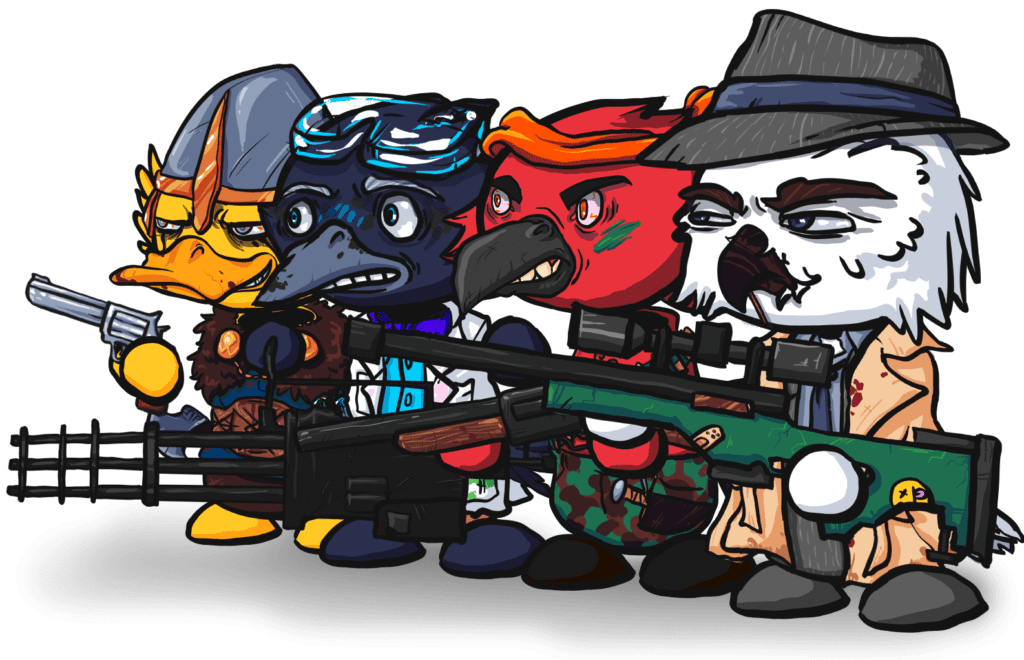 The BallisticFreaks experimental weapons program and it's creators are veiled in shadows and mystery. An organization with an esoteric agenda made up of some of the world's most elite and wealthy individuals with no loyalties to anyone or anything. They are solely devoted to pushing the boundaries of ethics, morality and physiology by putting their test subjects through heinous experiments that strain them mentally and physically, bringing them to a breaking point. All of that just to see what becomes of their subjects at the end.
To report bugs or share your feature suggestions, visit our Discord or message our Twitter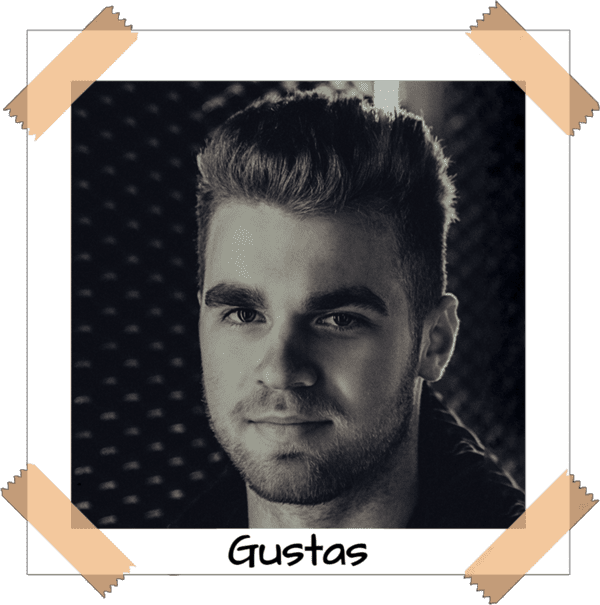 Designer,
Solidity developer,
Visionaire
Game developer,
Programmer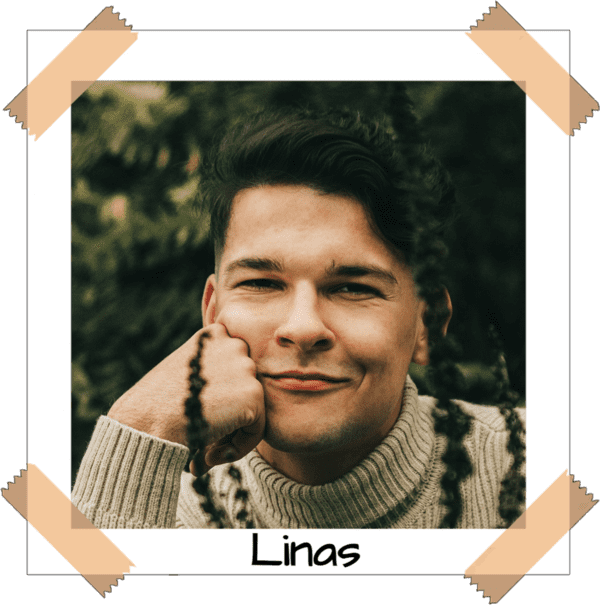 Community manager,
Support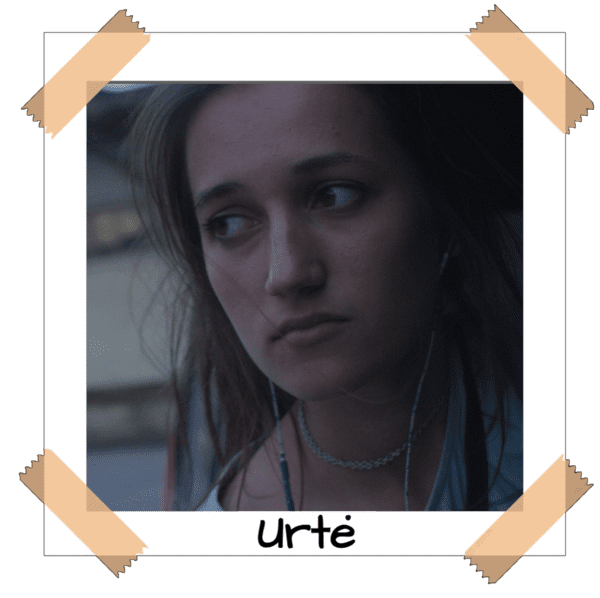 Digital painter,
Game design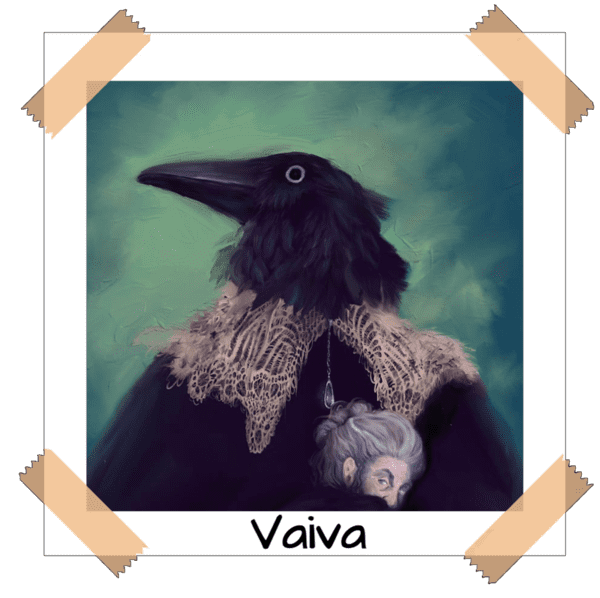 Digital painter,
Character design
We are a small team with big dreams to create a fast-paced PvP game with bets & epic Playable NFT characters. Our goal is to make the best experience possible for new freaks that join our journey.
We will have 10,000 NFT characters (4 characters with 2,500 variations) on Ethereum blockchain and a competitive PvP game on Polygon network (might even add more chains in the near future) where you will be able to test your mad gamer skills and put crypto on the line. NFTs supply will be locked at 2,000 until we release fully playable game. Early 2k NFT investors will receive airdrops of game loot boxes & keys to cover the price difference after full supply unlock.
It will be a 2D PvP platformer. Your goal: be the last man standing. You will start with just a pistol, but every few seconds an airdrop will appear - giving you a huge advantage in fire power. You will be able to play with a party of up to 4 people. You will also be able to place bets on your matches adding an extra layer of competition to the game.
What are the bonuses for NFT holders?
Besides the epic playable character our holders will be rewarded in numerous ways throughout our journey. You will get a chance to test the game first! Also, only NFT holders will be able to participate in game challenges & get post-game loot drops.
Early 2,000 NFT holders will receive free airdrops of in-game items
It's an early stage for us, but we are frequently updating you with our progress on Discord & Twitter.